The Headaches of an App Developer For China's Android Market | The Magnifier

An  Series


Heyyy!
Beginning this week, Elephant Room will begin to invite some of our beloved friends to pop over for conversations. We'd bug them with questions, asking them to talk about things that truly matter to themselves as well as to our readers (aka China related, fun and genuine stories).
Like the two of us, many of our friends had gone/are going through phases of robust self-exploration by stepping one foot in the Western Hampshire and the other lingering in China.With a non-stoppable curiosity to explore the world, we crave to reflect upon our own identities through conversations with each others.
This series, the Magnifier, is set up exactly for this purpose: to break the "East-West" paradigm by talking about China, and eventually formulating a narrative that acts as one part of a new, cross-cultural dialogue.
We'd begin by zooming in on the tiny, often unseen peculiarities of a giant country from people we know, respect, and enjoy chatting with the most. They may not be the most credentialed industrial experts yet, but all of them are passionate about what they do, posses a multi-faceted worldview with global relevance, and are open to listen, talk and share.
We had a lot of fun making this series to happen, so hope you'd have as much fun reading it too.
Enjoy this first episode and let us know what you think:)
xxxx,
Biyi&Yan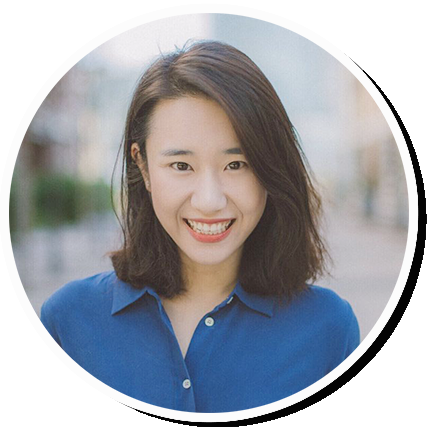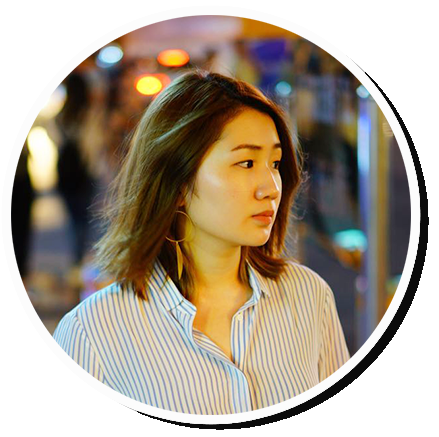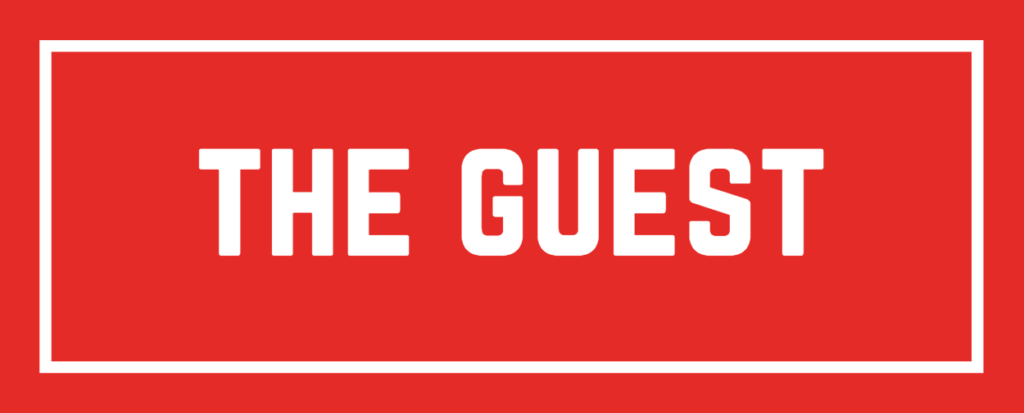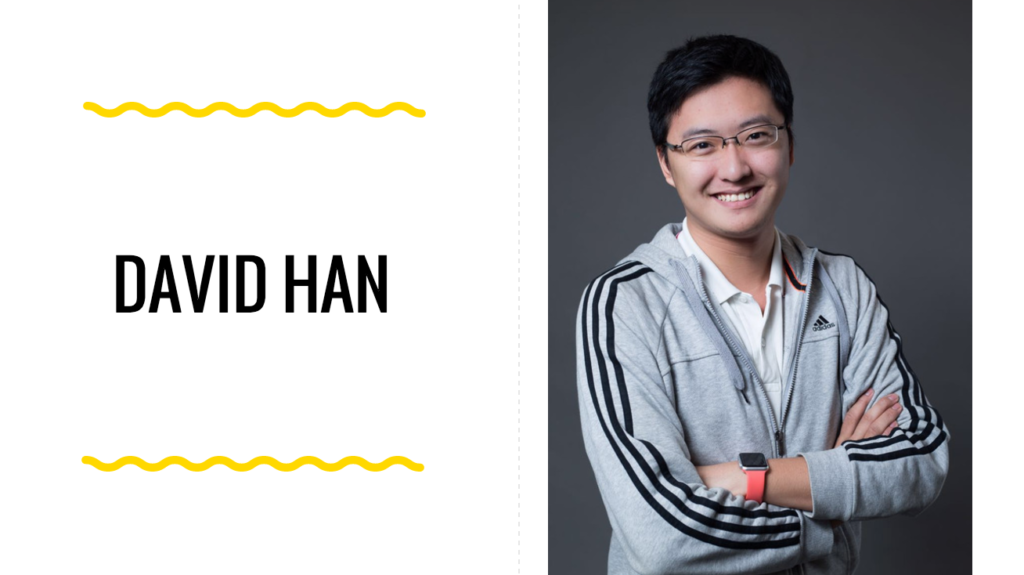 David studied at University of Sheffield and Melbourne University, although he dropped out from both of them. He is currently the Operations Supervisor of MOZIK, a music technology start-up based in Beijing. He is an Apple Certified Technical Coordinator, PADI Rescue Diver and a Personal Development Trainer. 
We've known David for almost ten years now since high school.
For us, David is:
-#Generous and #Giving: David is our go-to person when we have all sorts of tech-related questions, or just questions and problems in general. He's hands-down the most warm-hearted friend one could wish to have, always being there for others and trying to be helpful.
-#EfficiencyKing: David gets things down FAST, LIKE REALLY, REALLY FAST. When we invited him to write something for Elephant Room "some time in the future", he immediately said yes and sent us a finished piece within 10 hours. We kinda freaked out but were of course incredibility thrilled and thankful.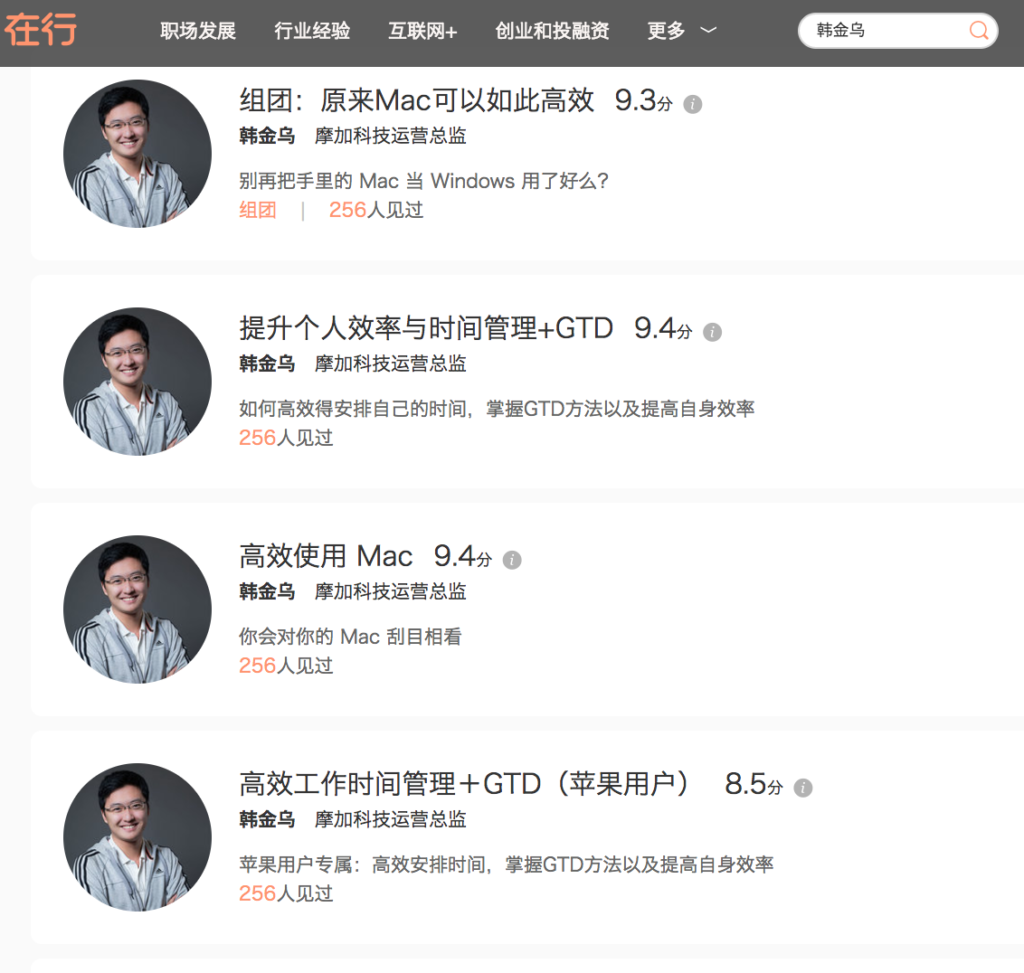 David is a top-ranked personal tutor on Zaihang, China's popular knowledge&skills sharing platform.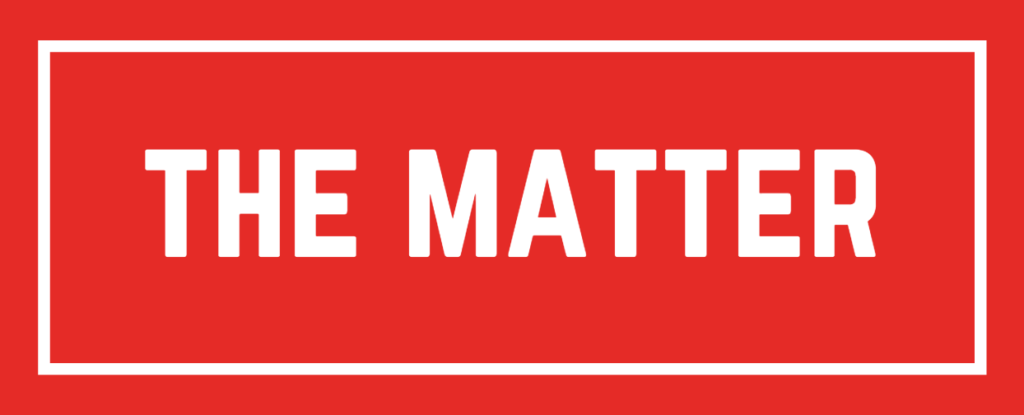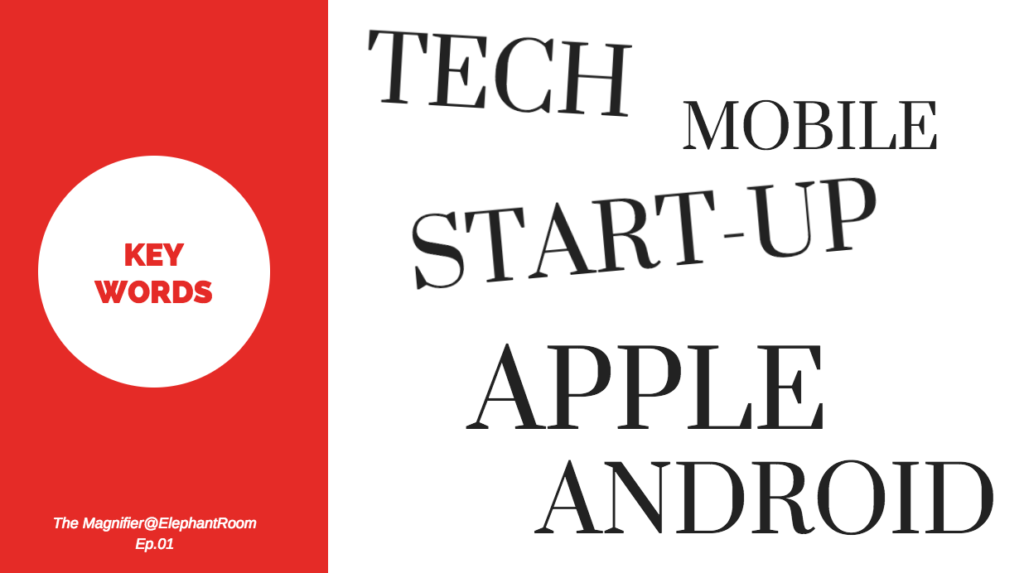 A Fragmented Market:
Androids Stores in China
"Before we dive in, here are some statistics, just to give you a scope of how massive of a market are we talking about here-
As of Q2 in 2016, there are just over 1.3Billion active mobile devices in China, that is about 1 device per person, and 6.2 out of 10 of those are Android phones. If you do the maths, it is about 800Million Android phones in China alone.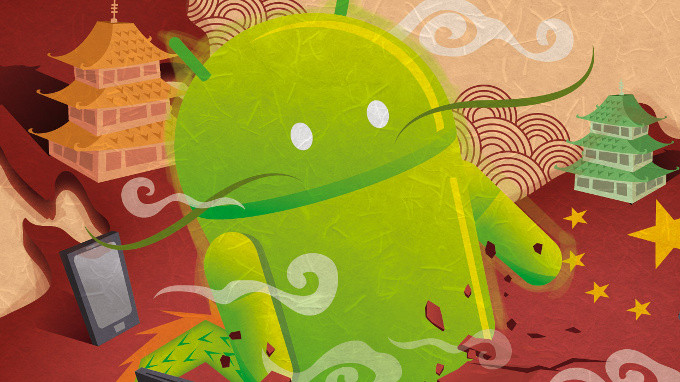 800Million active Android phones in China. To put that in some perspective, U.S. Android phone users are around 108M in 2016. Give everyone 7 Android phones and you are not even on par with the Chinese.
There is an ironic joke in China and it goes "If it weren't for the GFW, none of the Chinese Android phone manufacturers would be selling so many phones". Sadly it is true, and it's mainly because the whole point of Android phones is to be able to use all of Google's powerful services. Without access to services like Google Play Store, Android phones in China had to resolve to other means of distributing Apps. Each manufacturer have their take on customizing Android and therefore a dedicated Android Store for their phones.
Then there comes some other people who wants a piece of the 800M cake: third party stores and Android-centric websites. Originally third party stores were a great idea. It is aimed to become the Google Play Store of China, with excellent examples like Wandoujia, an Android Store that is well designed and well operated, but soon everyone began doing the same thing. Android Apps can be downloaded from literally anywhere in the form of .apk files, which for Android-centric websites it seemed to be a no-brainer. They already have huge traffic on their desktop websites, why not take on even more with emerging mobile platforms? Then it all went sideways, every manufacturer, every Android-centric website is making Android Stores of their own, all in the hope for a slice of that cake.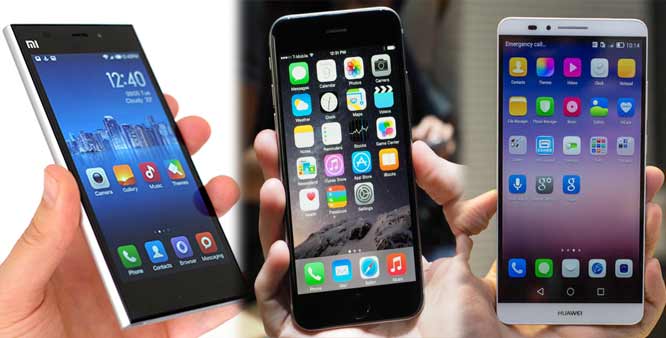 When Xiaomi meets Apple meets Huawei in China.
You can see for us as App developers, it leads us into a dilemma. Having to submit our Apps to all the Android Stores that exists in China is a daunting task. For me, I'm responsible for when every time that our App gets updated, I have to submit it to some 20+ stores in total. Make no mistake here, there are well over 20 Android Stores in China, my last count puts it somewhere between 30-40. So you can imagine what life is like being an App developer in China, and having to put products up for Android users in China.
Then there is the problem of stores "stealing" from each other, or as they gently calls it "We've helped you getting the latest version onto our store and now it's time for you to claim it". Let's say I upload a newer version of our App onto Store A, Store B detects this and will automatically grab the new App and puts it onto Store B. If we exist on Store B then it will tell us to update other related info such as App descriptions. If we've never existed on Store B, then they will still put our App on there, waiting for us to "claim it".
We've had so many problems with the stores grabbing from each other. One particular incident was that we have applied for Store A's exclusive for the latest version to be front paged. As I was uploading to Store B, I was interrupted by my colleague saying we should stop uploading to anyone but Store A since it was an exclusive deal. Since Store B showed me an error message saying "upload failed" I naturally thought that it is fine and that was it. Two days later I received two emails from Store A, one saying our exclusive is approved and later that day a second email saying our new version is detected on Store C, and therefore we violated our exclusive deal and the penalty for us is 3 months ban on reapplying. It turned out that the upload failure wasn't a complete failure, somewhere along the way Store C grab hold of the file I uploaded to either A or B and decided that "it is in our best interest" to update it for us.
Two words: Like Hell. My colleagues have learnt now that whenever it is my time to update Android Apps, they steer clear of me so they avoid any potential backfire.
Why is all this happening? Sure, the manufacturers would naturally built in their own store, but for everyone else, it all comes down to money, BIG MONEY. When you have a market the size of this, everything is on a massive scale. Stores and websites with huge traffic gets to "hijack" developers for impossible ad prices. The most common form of business model like CPS (Cost-per-sale) or CPD (Cost-per- display) are often immensely pricy. Almost every store and website manipulates their store listings so that every spot on that list generates huge profits, and with very little cost of running it.
Having ads in stores is not uncommon, but for stores having so much say on such matter, is. Eventually the developers and the customers are the losers. Developers are faced with huge marketing costs that may or may not generate ideal results, and users are kept in the dark for which App is truly great and which is paid so it is "great".
A massive market magnifies everything, especially its problems."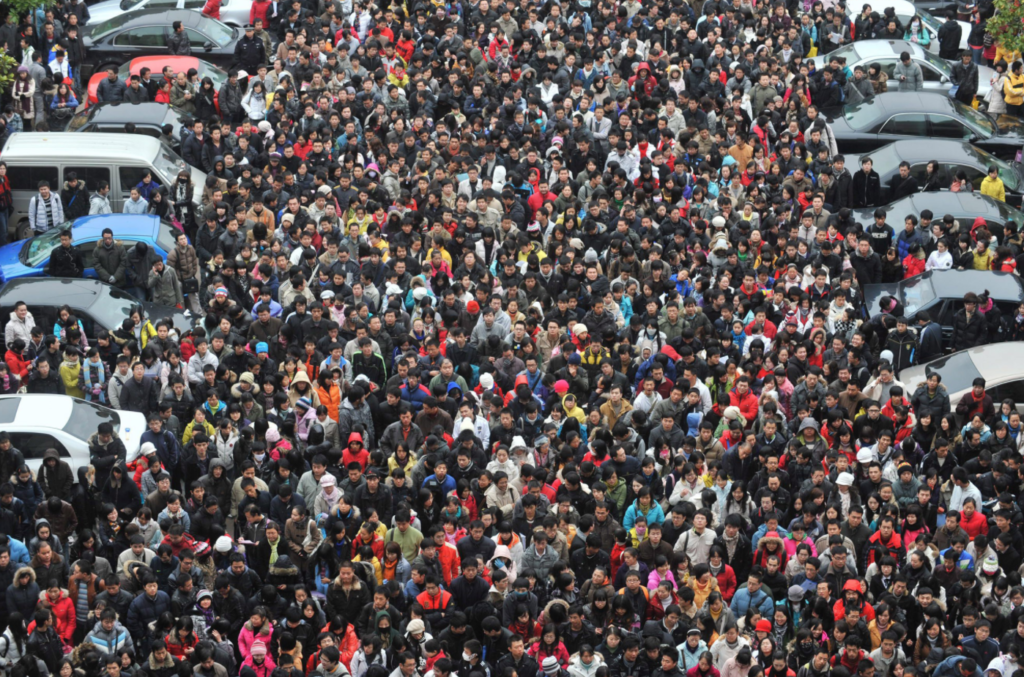 CC:1421.consulting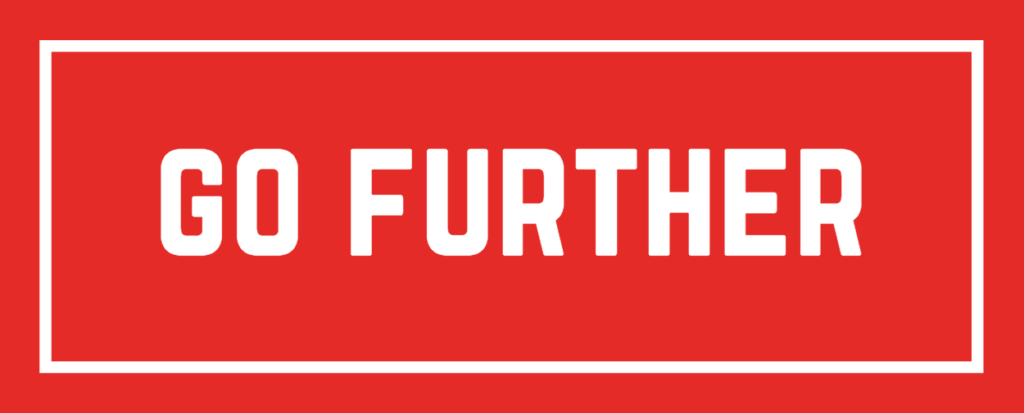 Apple's iOS market share in China continues its slide as Android surges (VentureBeat, Sep 2016)
iOS Drops to Lowest Share of China Smartphone Market in Nearly Three Years (MacRumors, April 2017)
Google might launch its Android app store in China—someday (TheNextWeb, April 2017)
The iPhone is gaining ground on Android in the U.S (Recode, Jan 2017)