Escape Rooms: A Way Out of Reality? | China Deep Diver

Deep Diver is an Elephant Room column for stories that got lost in translation. Each week, we'd pick a batch of the most interesting and relevant content from an ocean of Chinese sources, translate and serve them to you.
It's almost like an buyer's boutique for Chinese content: Elephant Room does the sourcing, you sit back, read and enjoy.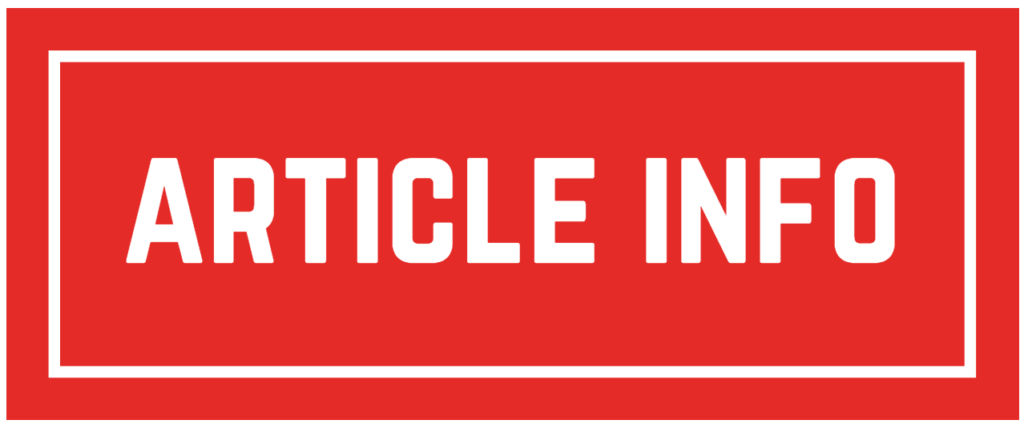 Source: BlogWeekly 博客天下
Author: Han Molin 韩墨林
Original Title: "密室逃脱: 给现实生活找个出口"
Translator:  George Hu胡毓堃 虫洞翻翻
English Editor: Janice Zhou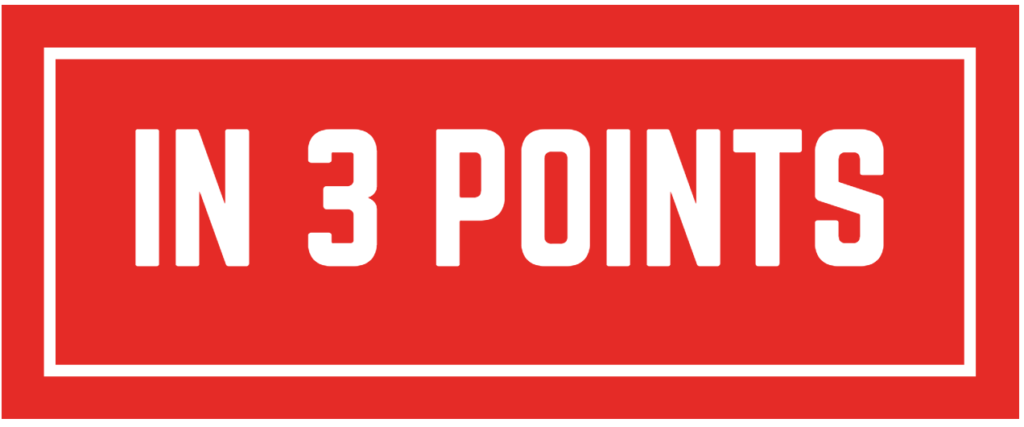 1. Escape room is a popular social entertainment activity among China's young people.
2. It is about team building, stress-relief, having fun and getting an instant sense of achievement.
3. The market still lacks creativity:  despite the huge quantity, majority of these escape rooms are copying each other's designs and storylines.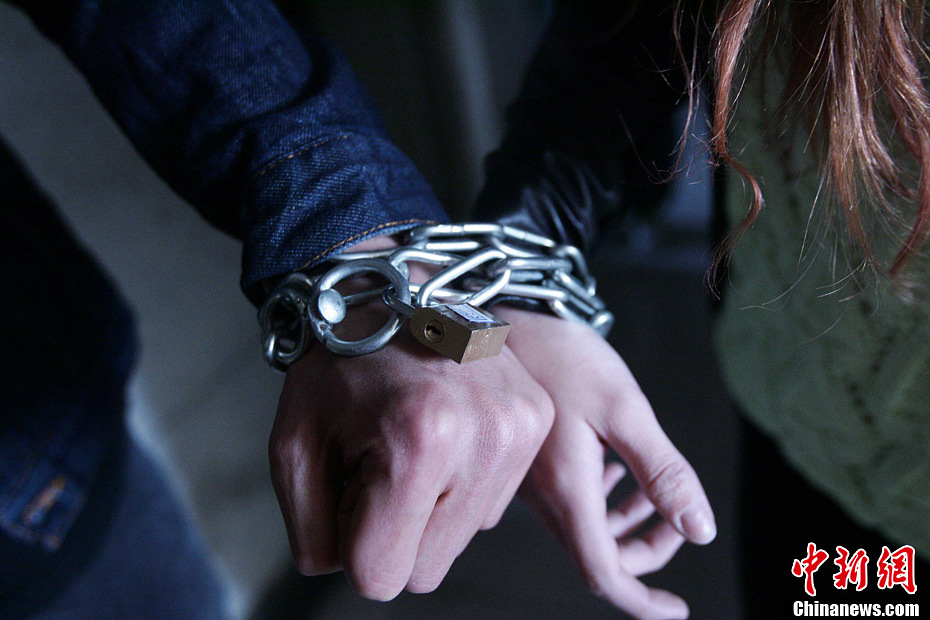 The Way In
Around 2011, room escaping games began to gain popularity in China. It first became a trend in big cities such as Shanghai, Guangzhou and Xiamen, and now has already penetrated over 40 cities in mainland China. According to available statistics, today, there are more than 200 escape rooms solely in Beijing. These clubs are almost all booked on weekends, mostly by young people who are in their 20s. Reservations are needed for the most popular themes, sometimes people even have to wait for an entire afternoon.
Escape room designer, Pan Tianhu, told Blog Weekly that the escape rooms introduced to China are generally easier than those in Europe and America, making about half of the players are able to escape successfully. He also added that the rooms are more focused on creating a spooky atmosphere, using large amounts of elements from the haunted rooms. According to a 2016 market research, the thrilling sensation of escaping from a confined space is a method of stress relief favored by Chinese urban people.         
Pan had designed a room with the theme related to Journey to the West, one of the Four Great Classical Novels of Chinese literature. One of the keys to unlock the doors is hidden in the body of a monster that is tied to the ceiling. In order to make the plastic monster fall down, players need to break the tied rope by shooting a toy gun. Due to insufficient budget, the monster's facial features are not vivid; but to still create the desired creepy effect, it was dressed in bloody costumes, workers even studied how the shapes of blood drops could be more frightening.  
Pan used to stay in the monitoring room, observing the facial expressions of the players when they see the props. He witnessed them screaming, jumping, slipping carelessly or hugging their lovers. At that moment, he felt as if he were a magician of emotion. "Am I a little creepy?" he laughed.
Lu Chengrui played room escaping for the first time in 2013, right after gaokao (the National College Entrance Exam). Everyday on his way back home, he would pass by the building where the club locates. When the posters were first posted, Lu thought it was a new online game promoted by the Internet Café on the first floor. Then the flyers given by the promotion staff drew his attention. Lu is naturally attracted to the term "secret chamber" — mainly because of the Agatha Christie and Ellery Queen series on his desk. Even the "love you forever" in the game was a surprising beginning to him. After the exam, Lu took courage to ask a girl out .  
It was not easy to pass the exam of life. Lu and the girl did not have a happy ending, but he had grown attached to the game. After Lu moved from Shanghai to Beijing to attend university, he managed to save money from his limited living expense, and played nearly every escape room in the city. However, he had no interest in the mobile games of escape rooms, feeling that they are "neither exciting nor cool".
"Maybe one day I will have to play the mobile games," he said, with brows knitted, "this (escape room) is becoming more and more expensive, it's hardly affordable."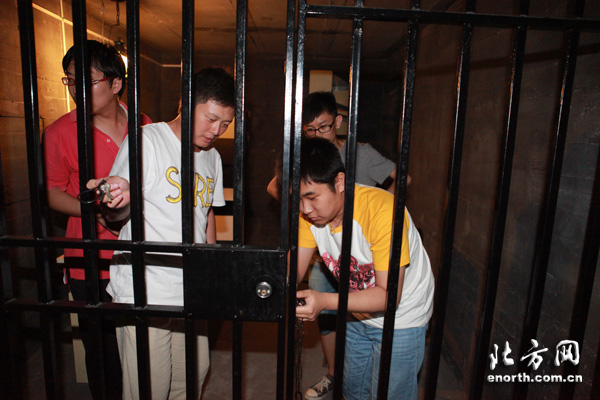 The Exit
Escape room's game rule is quite simple: find the keys and codes in a locked room, and open the doors. How to find them? "Always the same strategies," said Lu.
In some ways, Escape Rooms in China are products of imitation. If players are fans of mystery or thriller fictions, they will feel a sense of déjà vu on the methods of hiding clue. If one has played in ten rooms of four-star difficulty, he/she will find that the games are all the same structure: a mirror indicates the mechanism is controlled by light, a flashlight indicates to spot something with it — of course, the switch should be tested multiple times, since different colors of light will lead to different discoveries.
"Have you had an experience when you've tried every mode, but still failed to open the door?"
"Yes, but I found out later that it was because of the worn-out lock, so I had to kick the door to open," Lu said while showing a little arrogance.
In fact, the buildings where escape rooms are located look quite similar in every city. They are mostly old loft apartments, or somewhere with floors that are easy to break through and connect, which are suitable for "hide and seek". These building are usually under loose property management, or even abandoned, making it possible for mechanically transforming the rooms without any concerns. Generally, there's never a case with only a single escape room in a building, having ten or more is the usual case. With the employees from different clubs scramble to hand out flyers and attract customers, competition appears highly concentrated in the small area.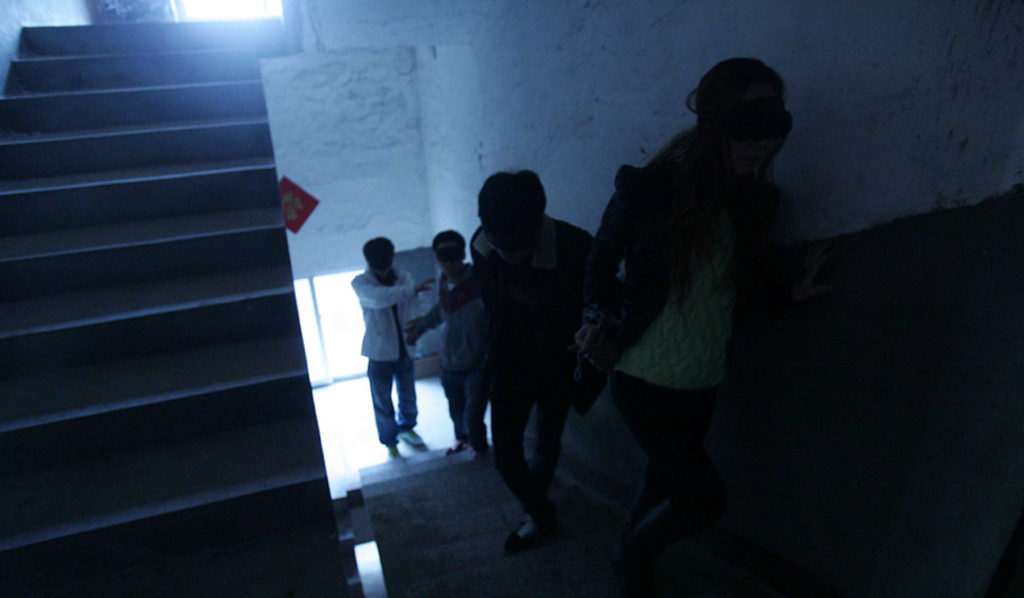 The average monthly revenue of an escape room ranges from 10,000 to 30,000 yuan. Considering the hundreds of thousands yuan spent on infrastructure (depending on the extent of mechanization) and rent, it is not easy to gain profits. Pan Tianhu had supervised furnishing workers several times, he found that many furnishing teams took the vital mechanisms as merely decorations, hastily testing their sensitivities. Some did not even understand the blueprints and would mistaking the arrangements, "which would be lethal to the game experience". Meanwhile, reputation is the only reliable source to survive the fierce competition.
Moreover, he'd always work late at night to brainstorm ideas and draw blueprints. "Especially you know that every time your inspiration comes out, it will be plagiarized," he said. Thinking of these, he can only drown his sorrows in alcohol.
In Lu's perspectives, escape rooms have another function in addition to entertainment, that is "to show off your high IQ with your friends". "So if you fail your math exam, it must have been resulted from carelessness, rather than intellectual problems. At least your friends would think so," he laughed.
In his opinion, escape room is not only a game, but also an exit for pressure. Born in 1995, he has been a good child. Although he wanted to study criminology, he chose finance as his major instead and is likely to work in a bank in the future. "There's always a time in life when you have worries that can't be solved nor told to others. But if you escape from the dark, you will become the hero that even the dark cannot restrain."
Pan, an engineering student, shares the similar feeling, "Life is an even greater adventure, you will meet difficulties one after another, difficulties that are harder to solve than the most complicated code. Most importantly, even if you successfully solve them, the exit can still be invisible. But things are easier in escape rooms; inside them, you can easily get an instant sense of achievement as long as you are smart and agile enough."