Let's Chat: the Changed, the Unchanging, and More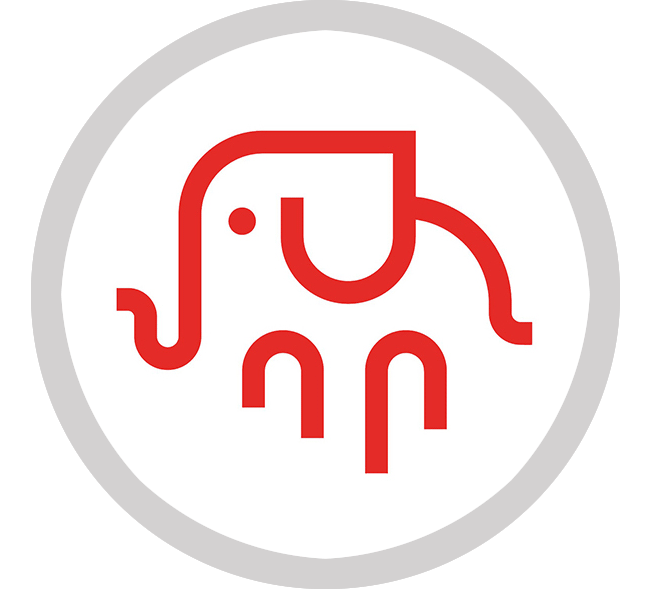 Hey there, this is Biyi and Yan.
For those of you that have been following Elephant Room for a while now, you've probably noticed two changes this year. For one, we've been updating less frequent, now at a pace of 2-3 articles per month; for two, our topics have become more "heavy", focusing less on things such as entertainment, internet memes and technology trends, and instead delving harder and deeper into social issues here in China. Today, we want to chat a little about why we've been making these changes, and to share with you some other random thoughts in general.
-
I still remember vividly the dinner in a chilled winter night of December 2016, when I talked to Yan, my long-time best friend who was working at a tech company in Beijing back then, about the initial idea of Elephant Room. "I really want to start an English media project about China, something unique, personal, and different from all the other news sites out there," I said while chewing on my salad, "would you please help me? It would be so much fun if we could do this together!"
In March 2017, Yan quitted her job, and I moved back to Beijing with a single mission in mind: to build Elephant Room. From there we officially embarked our journey: with zero journalistic background and minimal confidence in English writing, we started to write, think, talk, and write more. We had absolutely no idea if anyone would be interested in our content, but we kept producing anyway simply because we saw it as a learning process, and, more importantly, because it was so much fun. Working with your best friend, as it turns out, truly is the best thing in the world; every week Yan and I would meet in cafes or each others' apartments, chatting fiercely about things we find interesting and valuable, then proceed to do our own researches, talk some more, and finally record our thinking process through articles. The production process hasn't always been smooth, but we genuinely have enjoyed the ride while learning so much more about China - our own country, the place that we hold the dearest to our heart yet also feel incredibly confused about sometimes, many times.
But life isn't just about learning and having fun - we also needed to shoulder other adult responsibilities in life and to support ourselves. Since autumn 2017 therefore, the two of us also began to work for a Chinese media company, participating in new projects, working with new people, and solving new challenges in ways that we never anticipated before. As much as we wanted to maintain a regular update schedule for Elephant Room, we had to slow things down a little bit, juggling between two identities that we still find ourselves not fully settled in till this day: Chinese business women, and English content creators.
We see beauty in such contradiction nonetheless. The double-identity life is not easy, and many times we'd feel exhausted and brain-drained because of our ever-increasing workloads. However, by participating personally in Chinese businesses, we've also begun to develop a fresher, more nuanced view towards what really is going on, and why are things the way they are in the Chinese society. We've come closer to see what people desire and start to desire those things ourselves; with business goals in minds, we now have to hustle hard to build our own local connections, to make decisions, to compromise, and, more importantly than anything else, to understand people in this country. Such a goal coincides exactly with the mission of Elephant Room: to help people understand China, and, in the end of the day, to help people understand people.
So yes, our responsibilities in life have shifted a little because of our new jobs, but no, our passion for building Elephant Room has never changed. Although we are no longer able to update weekly as we did last year, we'd still try our best to write as much as we can, now only deeper, and more resonating with our personal, real experiences. Today, we see Elephant Room as an outlet for reflecting our own growth, a space to express views that we wouldn't get to share elsewhere in the Chinese world. It's the most precious thing in our hearts, and we are nothing but determined to grow it further.
-
Over the past few months, we've been receiving many incredibility warming comments and emails from our readers, and even got to meet some of you here in Beijing. To be completely honest, till this day, Yan and I are still shocked by the fact that people actually read our contents - we see so many people writing better than us, and often we are not even sure if the things we put out there are "valuable" enough, so seriously, what have we done to deserve all your attentions and feedbacks?
Thank you all so much, REALLY. If nothing, this post is about the two of us expressing our gratitude for following our journey this far. We've enjoyed it so much making Elephant Room, and would continue making it as long as possible.
That's it for today. Thank you for being patient with us, and as usual, see you in our next story,
xxxx,
Biyi and Yan